HI I'M SIMON!
I am a PEI wedding photographer and videographer, and I love love!
I know this is the cheesy phrase you see everywhere when planning your wedding, but it is true! My wife and I started dating when we were 15, I am absolutely obsessed with my dog, and I still get excited before every wedding that I shoot! It is love that keeps me coming back to weddings year after year. It is love that makes my job the best in the world!
I am so honoured to get to third-wheel your perfect day! I get to by front and center creating images that will be cherished for the rest of your lives! These are the images that for generations will be looked back upon! This may be by your kids laughing at your hair, your grandkids showing off at their weddings, or future generations telling stories of "back in the day". I am so lucky to get to be a photographer!
Learn more about me!
SEE MORE PICTURES!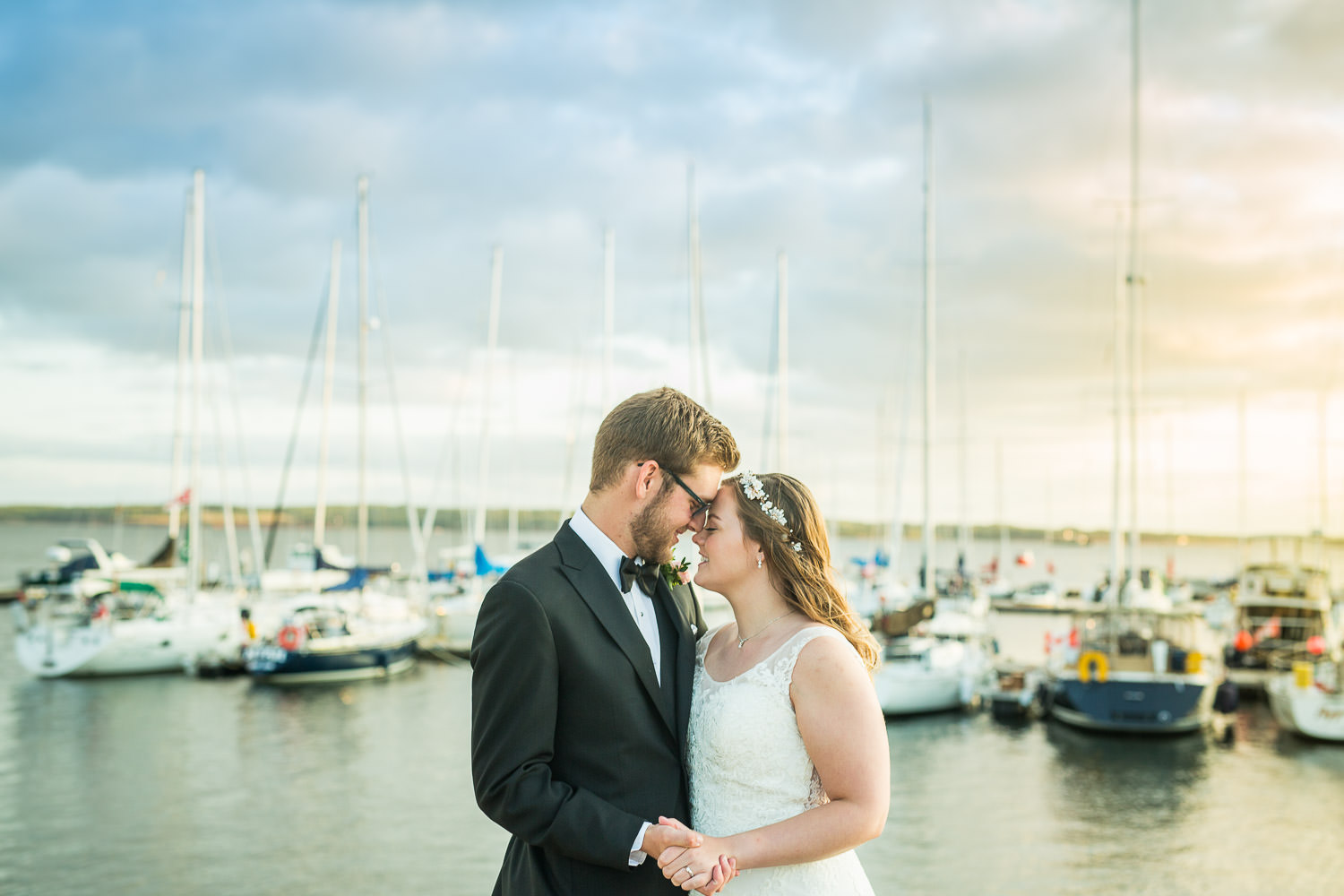 2019 was such an amazing year! I am so fortunate to have so many amazing couples who trust me to capture the best day of their lives!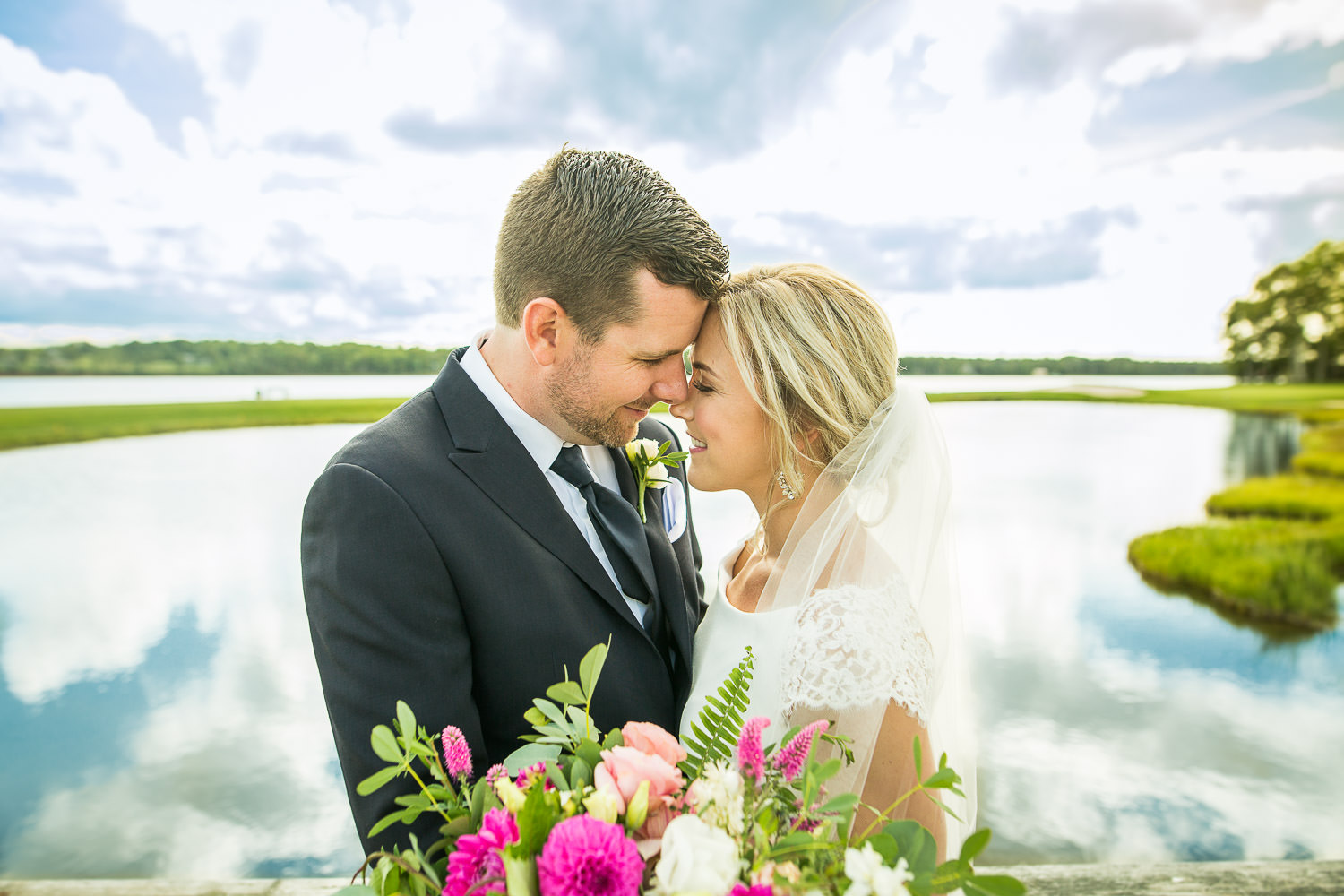 Andrew + Ellen Wedding Date: September 1, 2018 Venue: Rodd Brudenell River Resort Photographer: Simon Reid Photography Videographer: Mel Guray Films DJ/Band: Music Express Officiant: Mark Buell Florist: Island Meadow Farms Makeup Artist: Megan Wilson Hair Stylist: Julie VanDenbroek Wedding Dress: Pronovias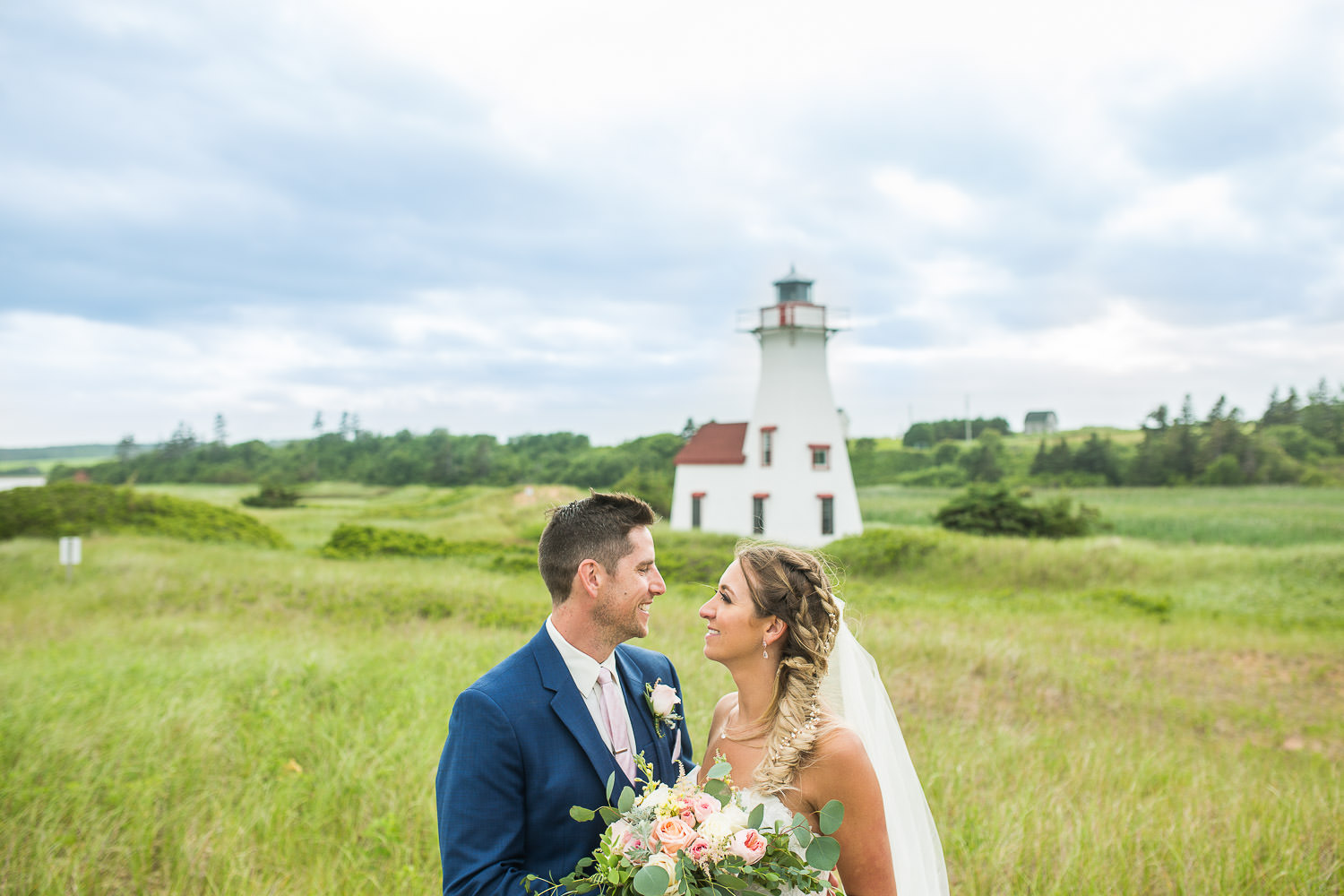 I love getting to photograph weddings at Clinton Hills! It is such a gorgeous venue to show off a PEI wedding! Thank you for having me on your day!