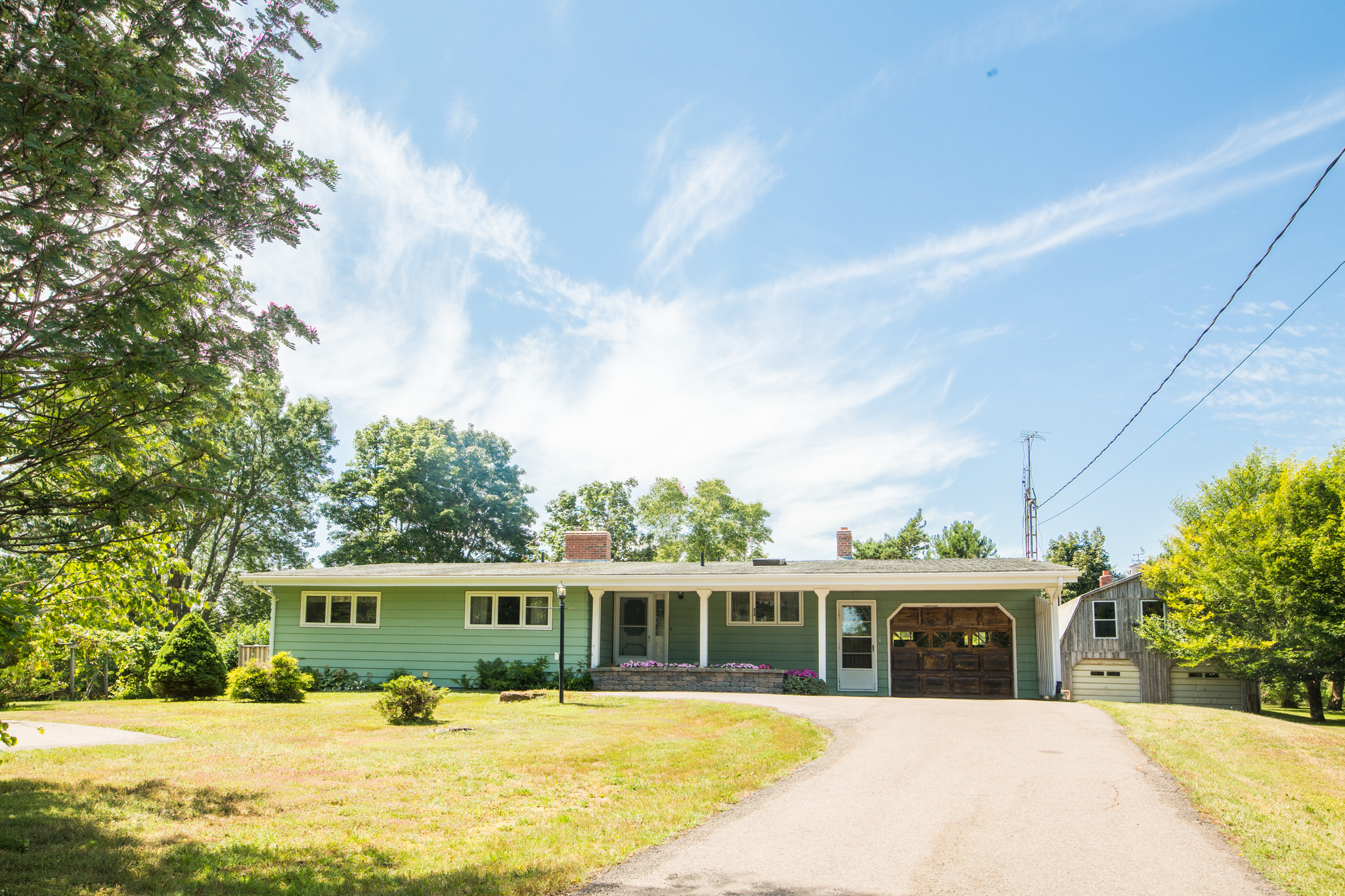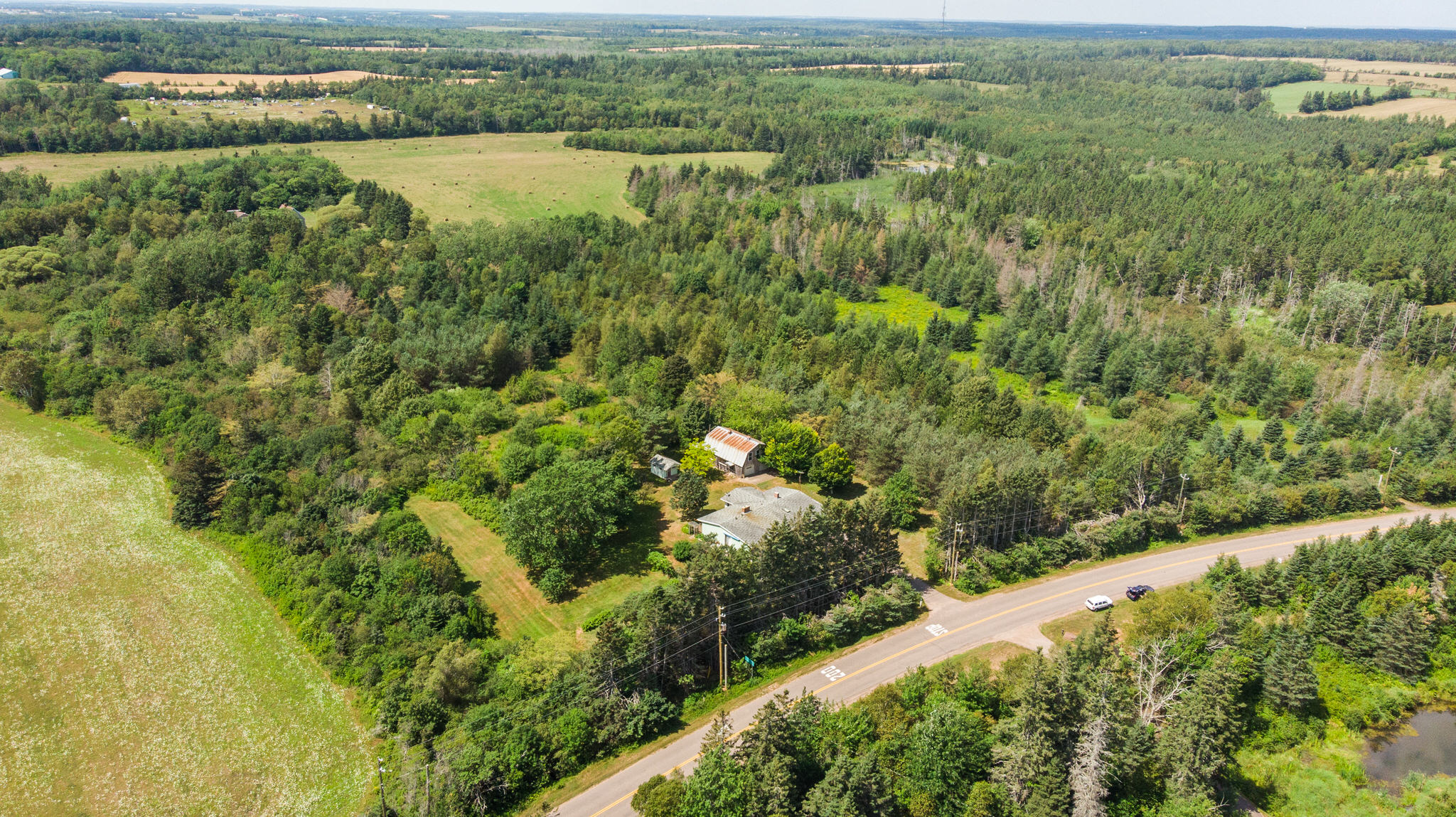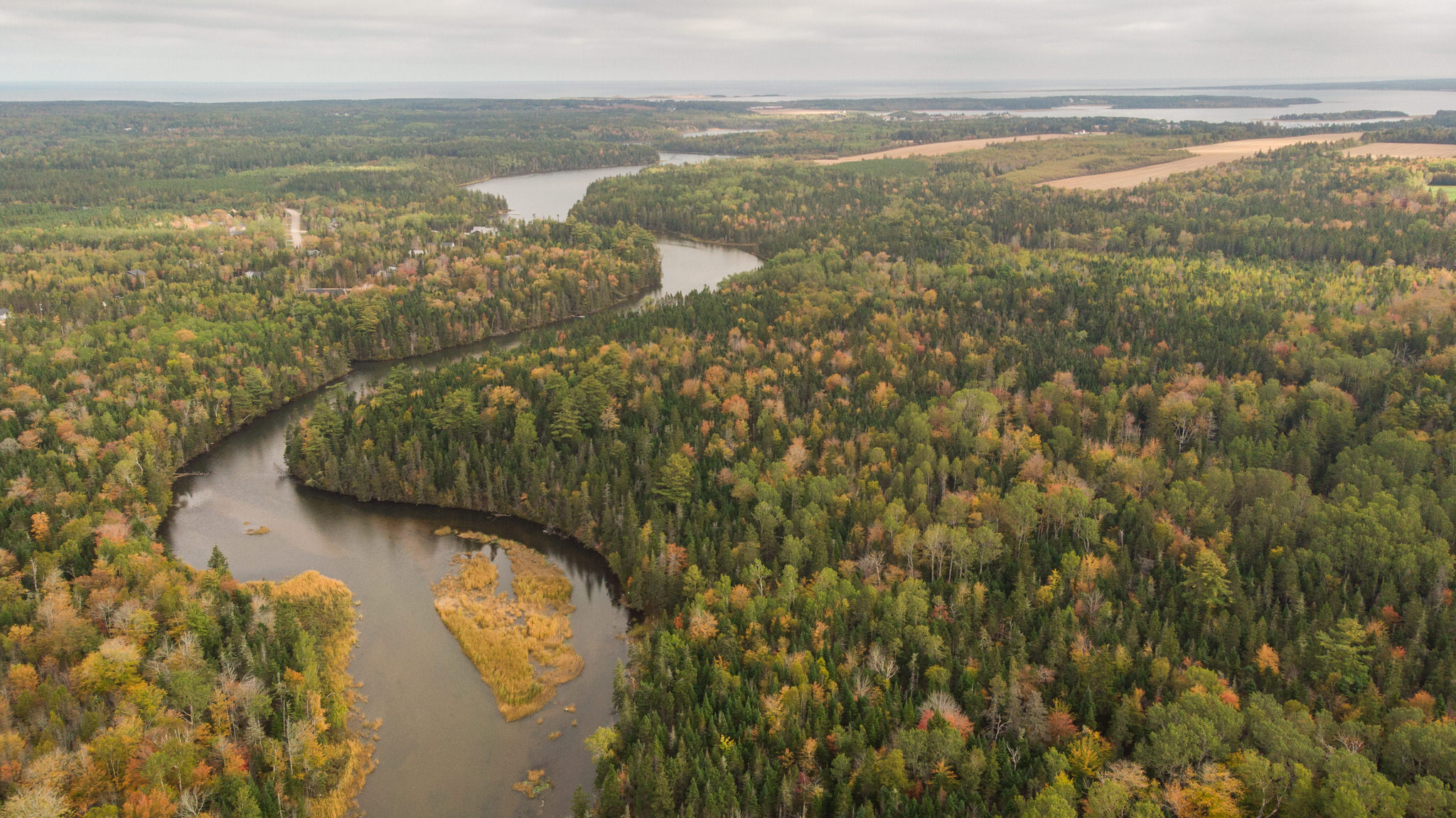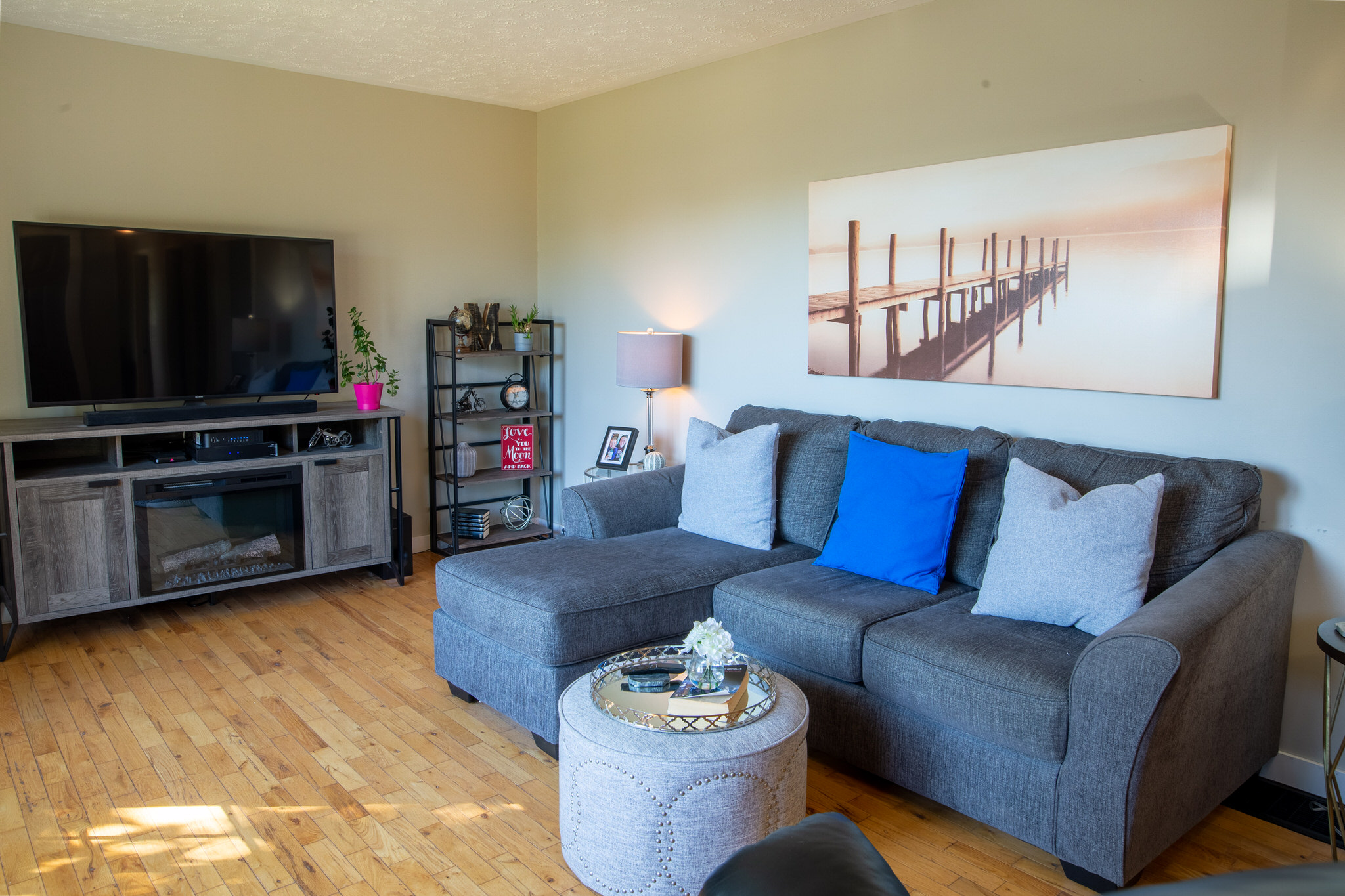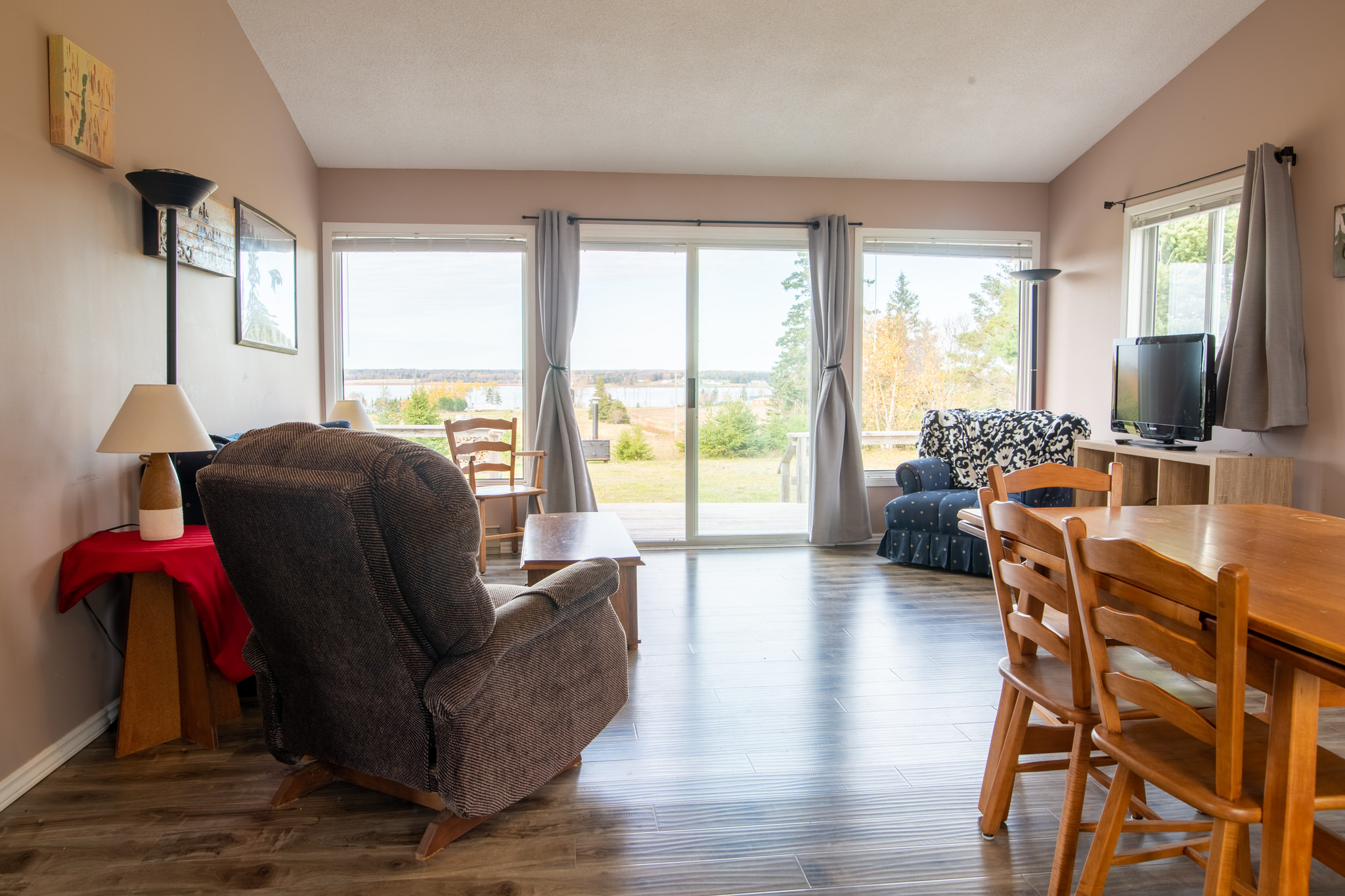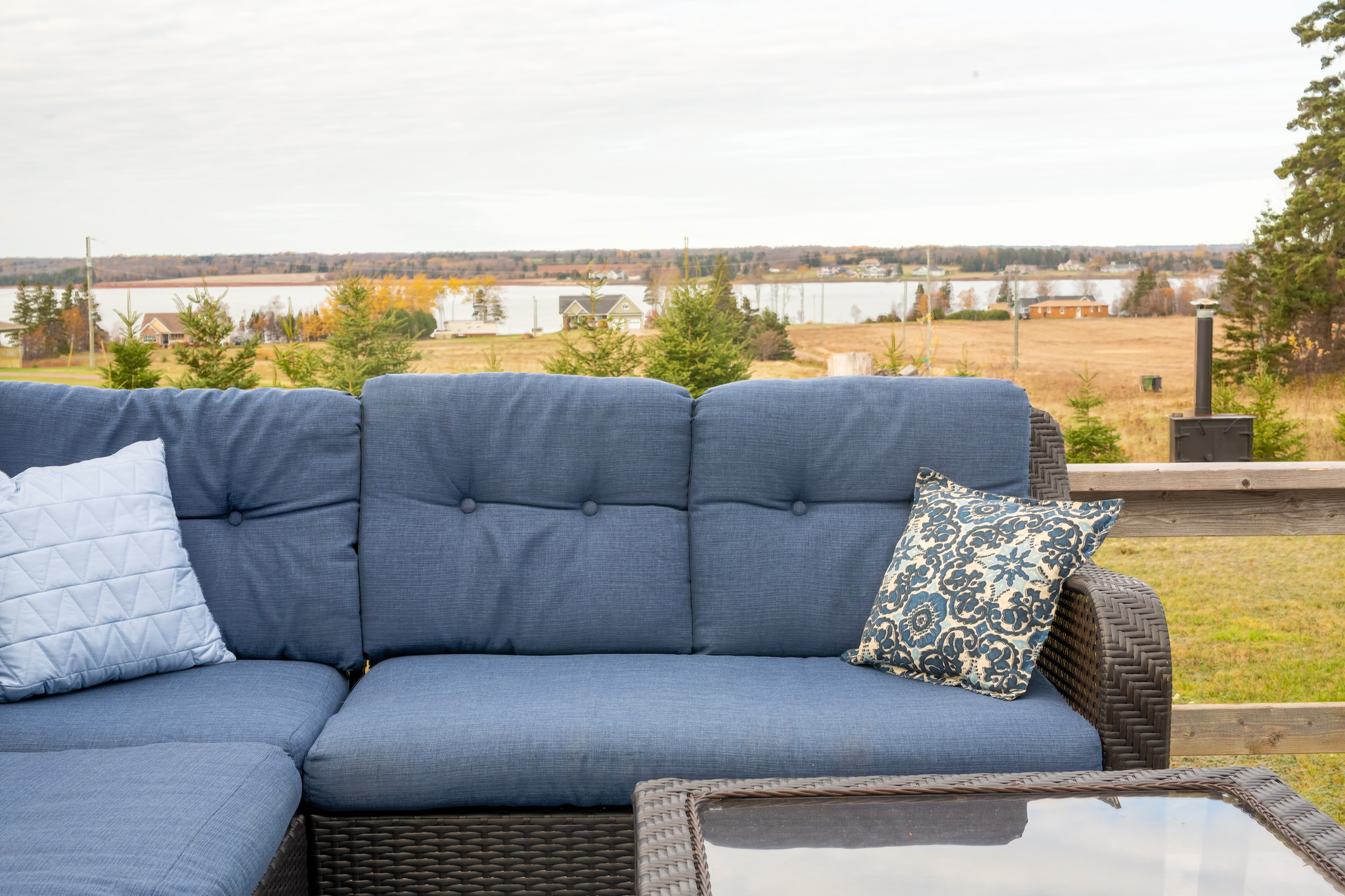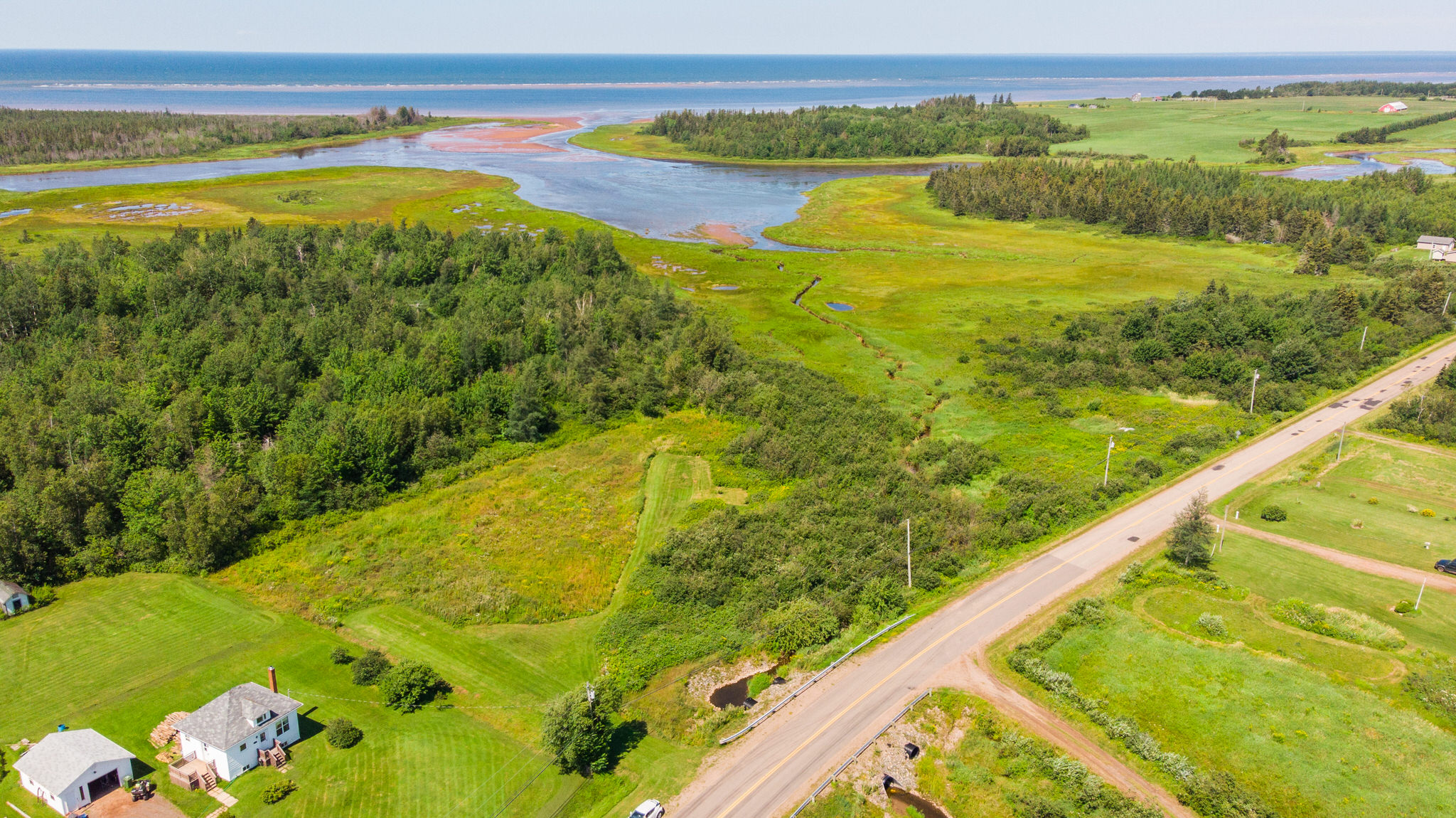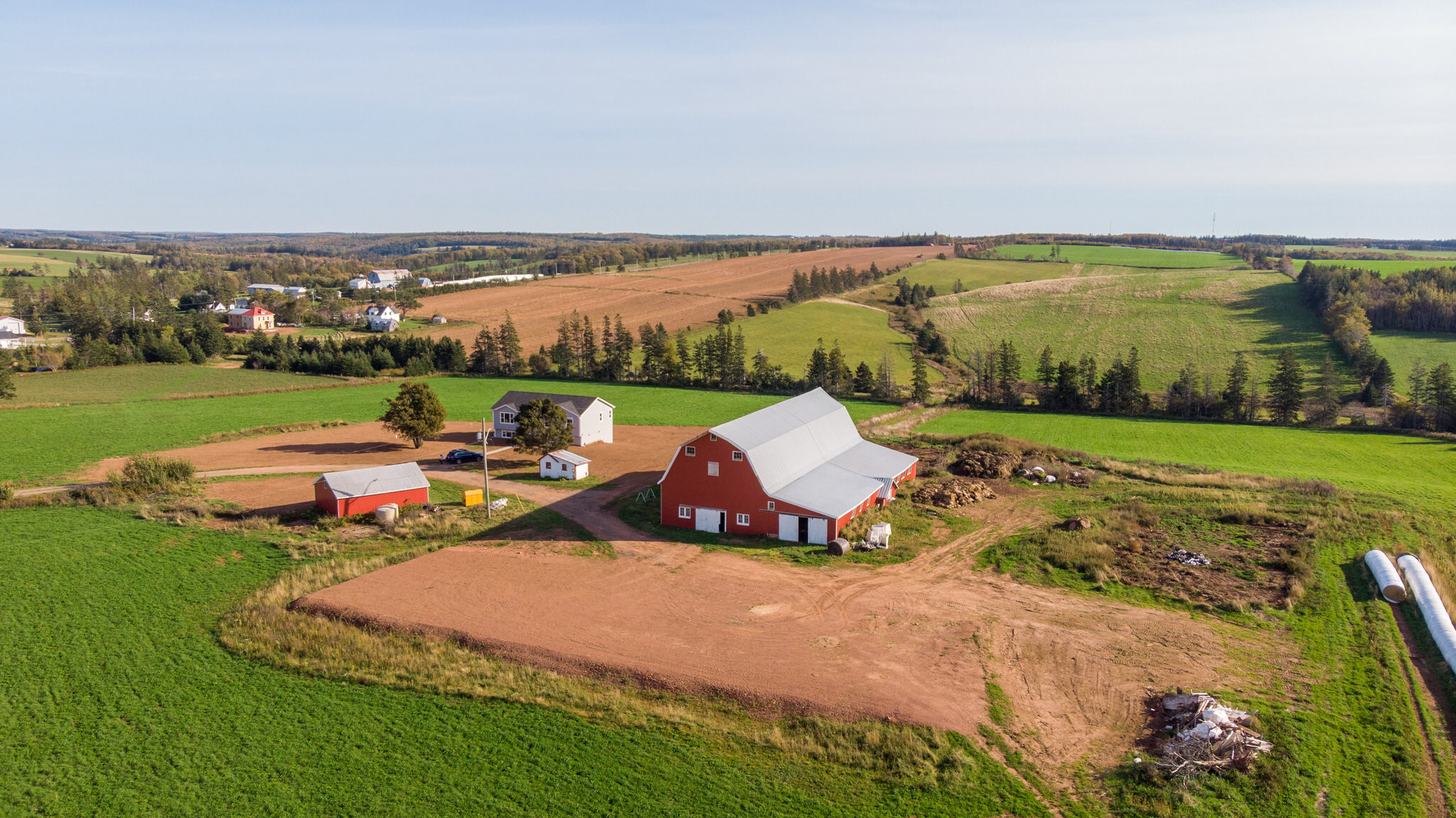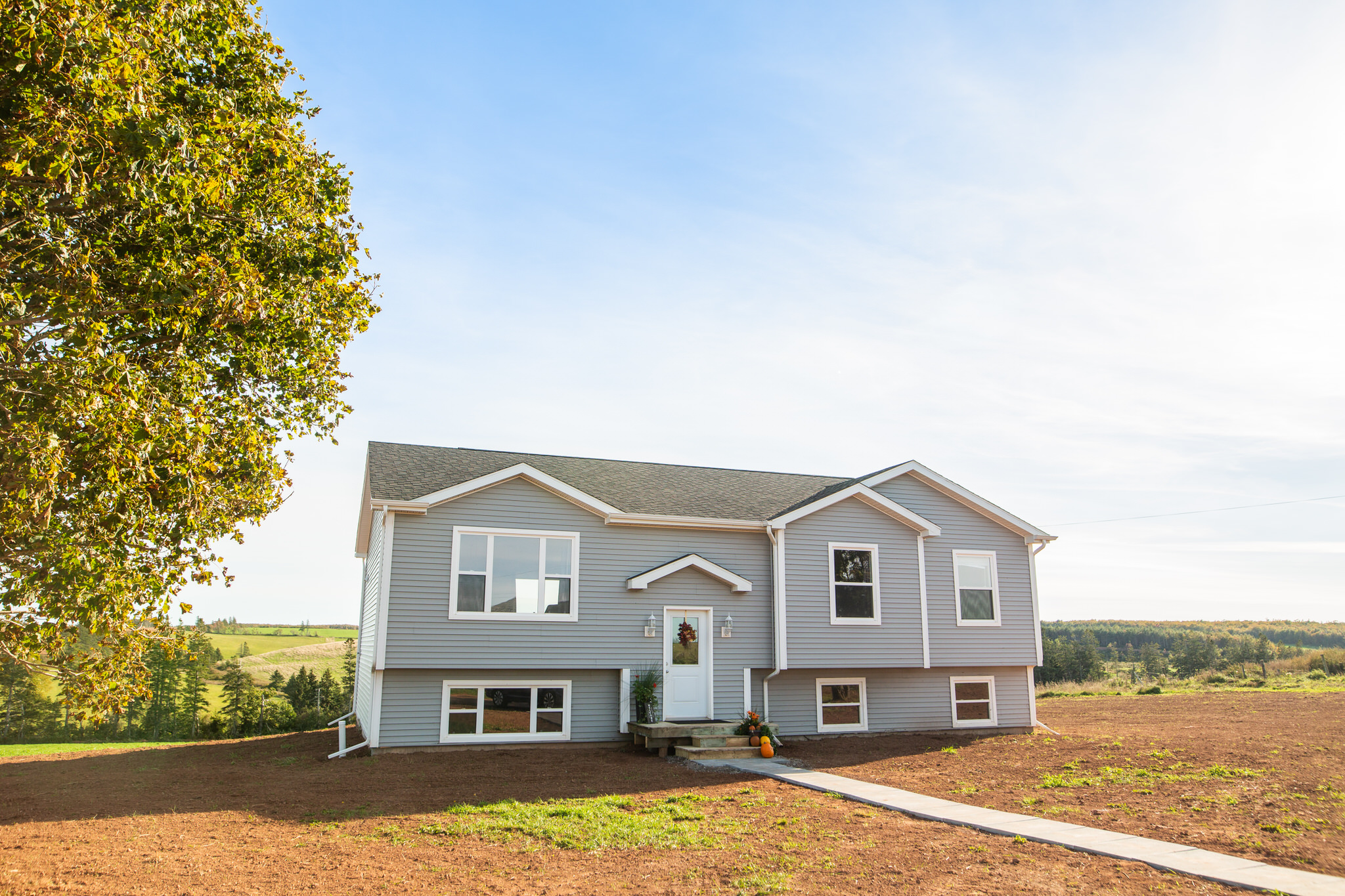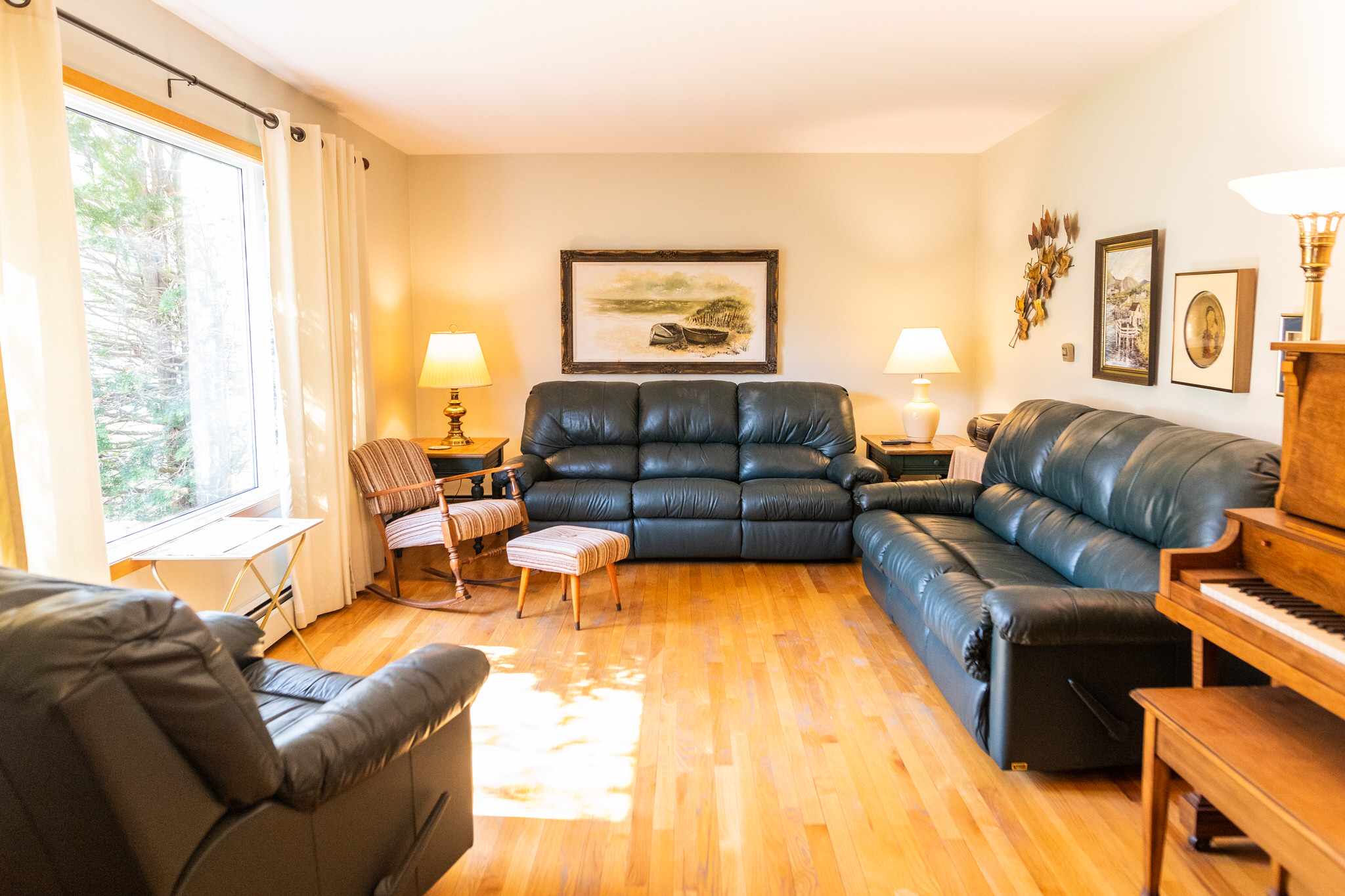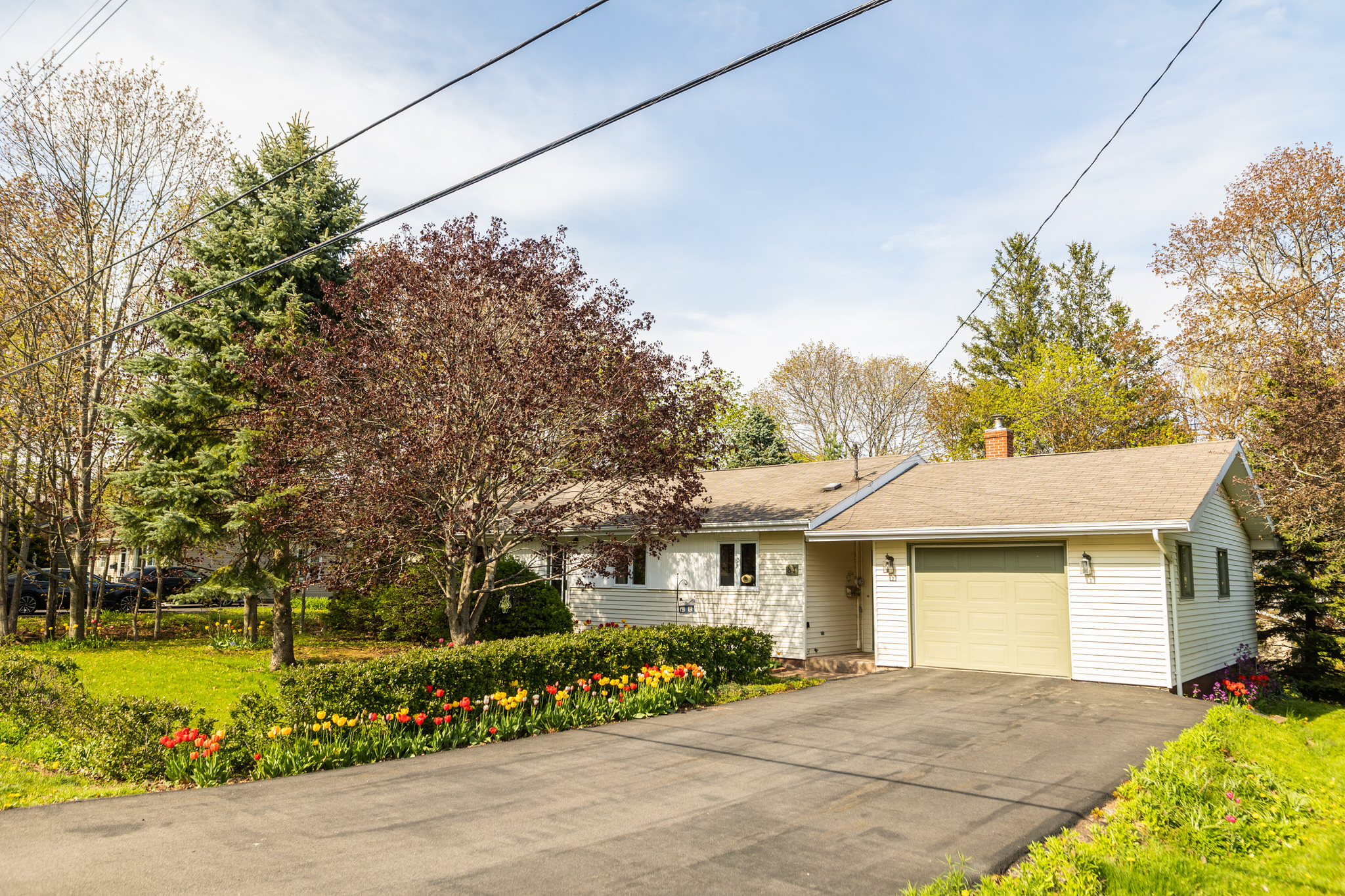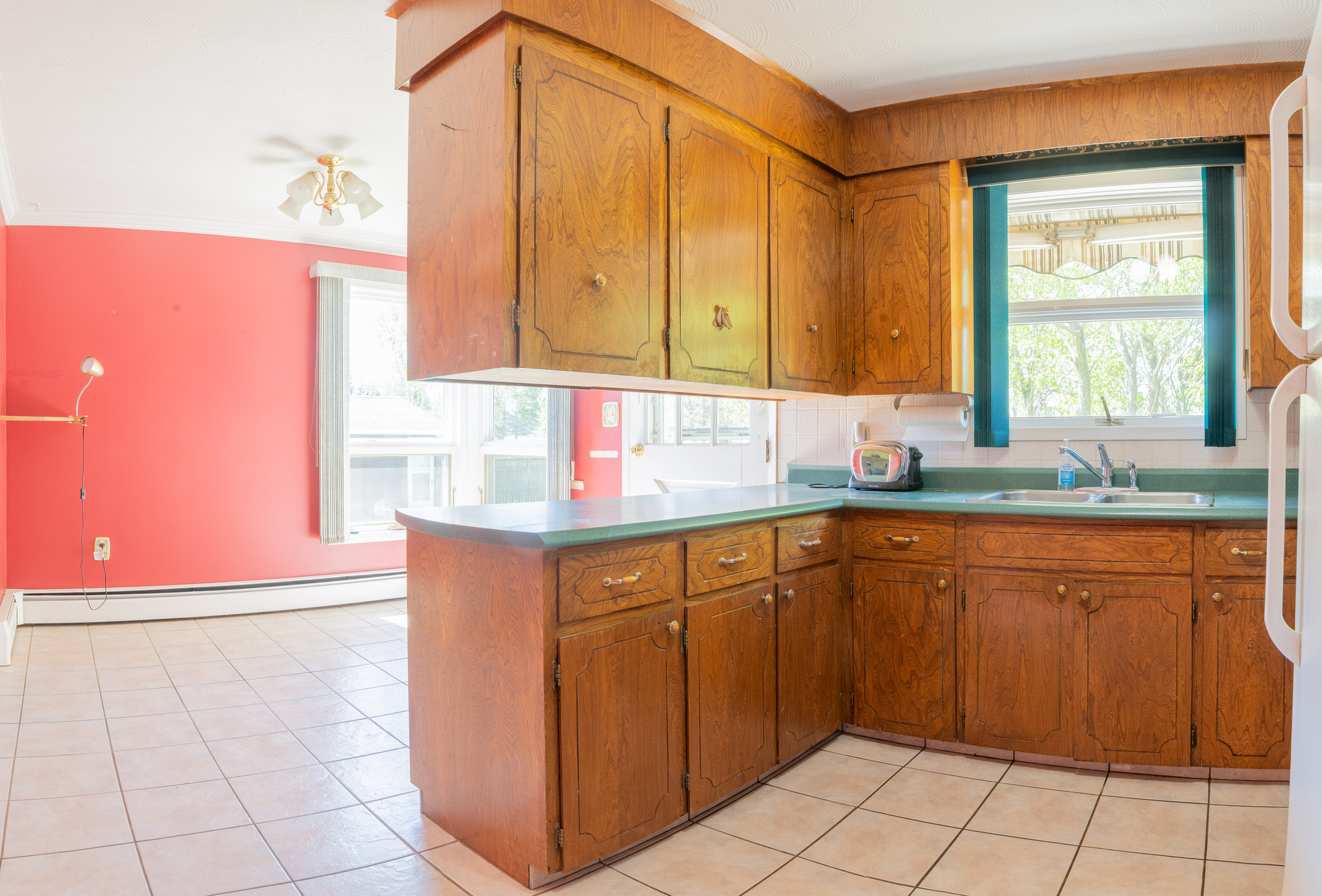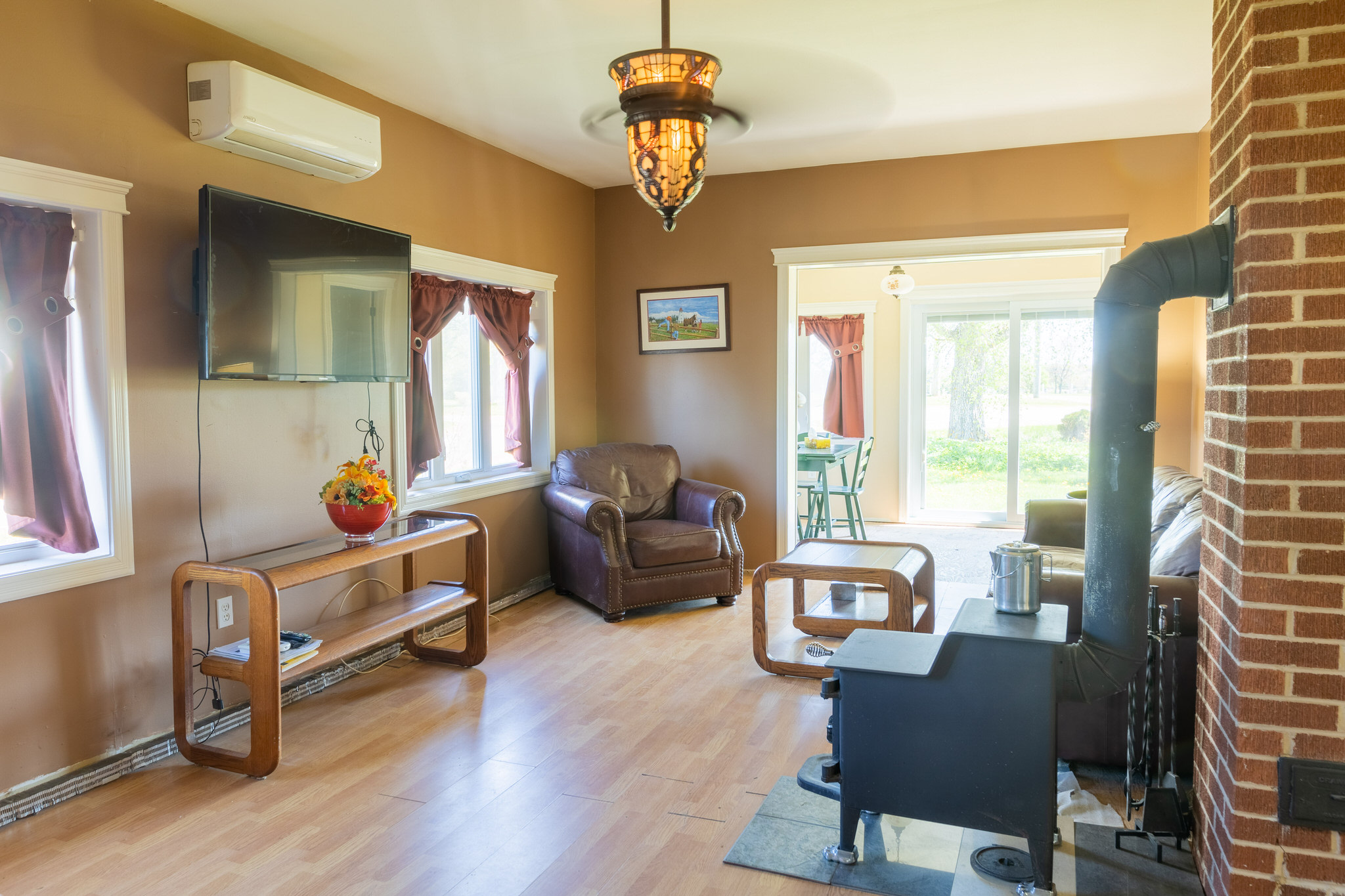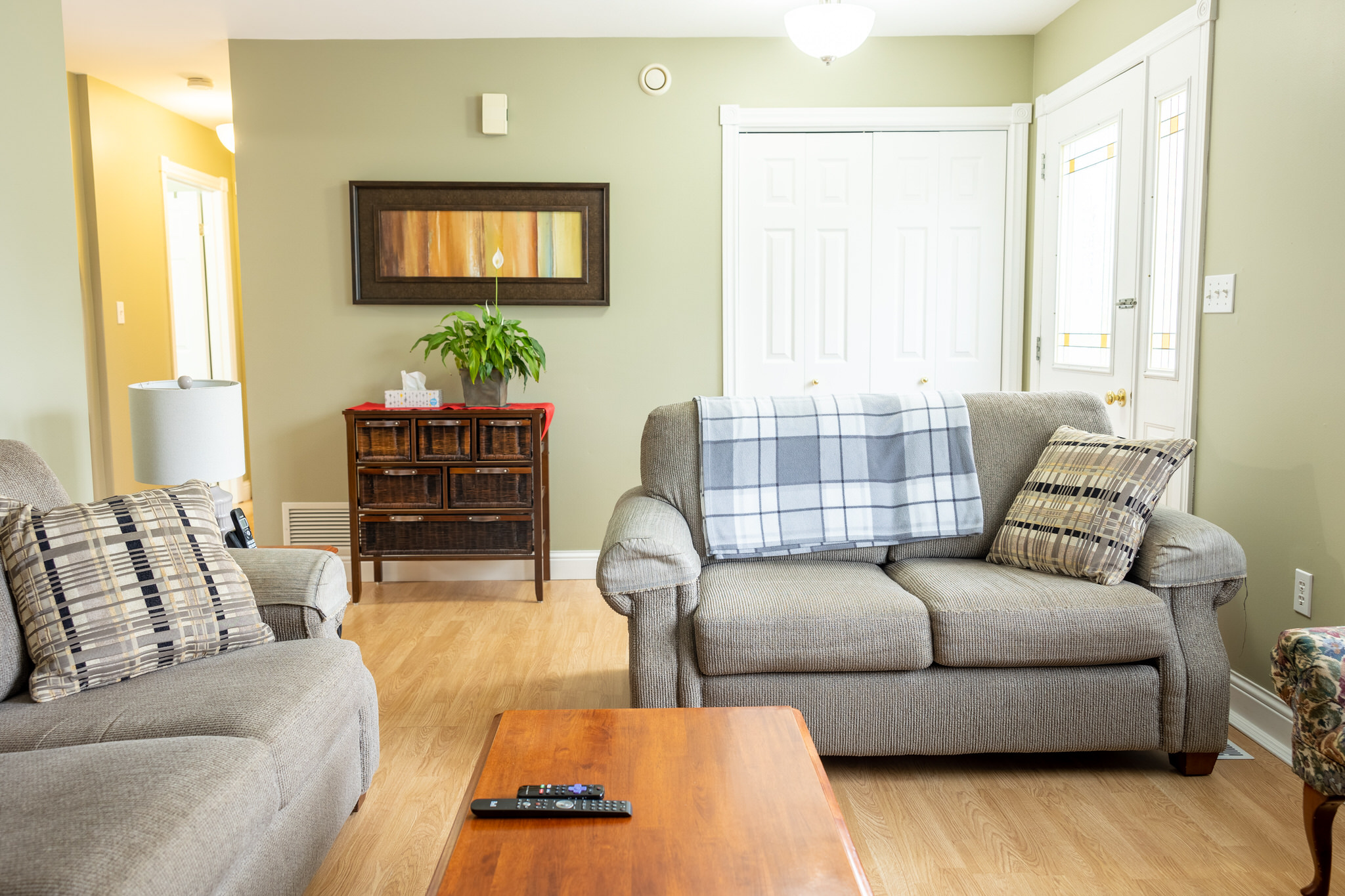 Simon Reid
I am a professional photographer and videographer in Prince Edward Island with over 10 years of experience. I love capturing memories and inspiring others through creativity. I have worked with an extensive clientele from the wedding, commercial, and real estate industries.
My experience in running my own business has provided me with exceptional organization and time management skills. I am eager to participate in professional development and love to creatively apply new concepts learned.
Thank you for taking the time to review this selection of my work! If it is convenient for you, feel free to view the rest of my website to see the extent of my experience.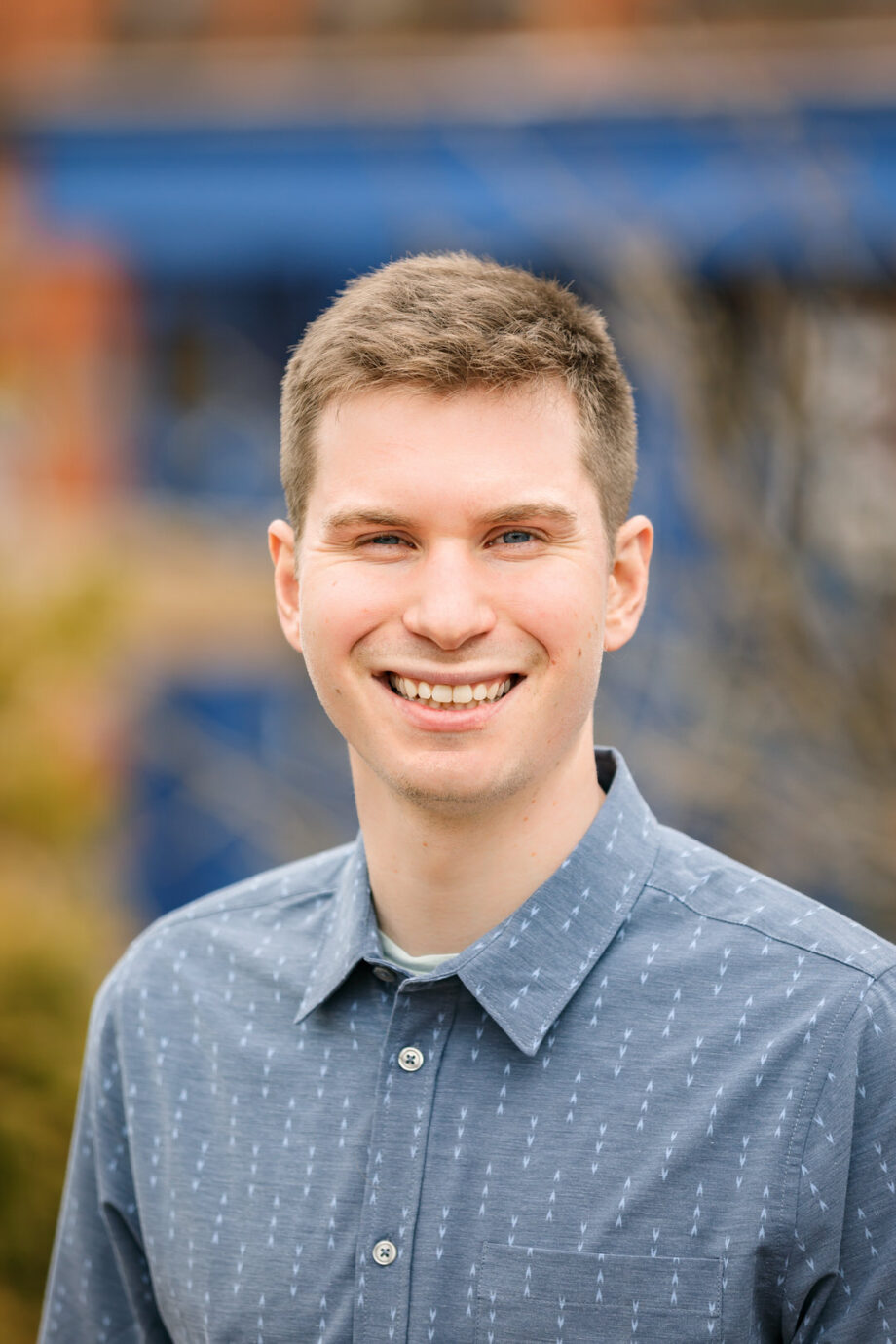 Skills
Proficient with digital SLR, medium format, drone, and mirrorless camera systems. Ten years of professional experience photographing weddings and maintaining commercial photography contracts.
Certified Transport Canada certified drone pilot.
Skilled and experienced in Adobe Photoshop, Lightroom, Adobe Illustrator, After Effects, Premiere Pro, and Photo Mechanic.
Valid class 4 driver's license and reliable vehicle